Visit Yearly!
It is vital to visit your eye doctor every year! Early detection is possible.
Many patients don't know what to expect during their first eye exam. At Newark Family Eyecare, you will receive an unparalleled level of customer service, patient-centered care, state-of-the-art technology, and the exclusive attention of some of the best eye care professionals in the business.
Whatever your vision care needs are, Newark Family Eye Care can assist you.  You should not trust your eye health to just anyone.  Our professional staff and doctors strive to provide our patients with trustworthy care every visit that fits your budget. We also accept most major medical insurance plans in addition to many vision insurance plans.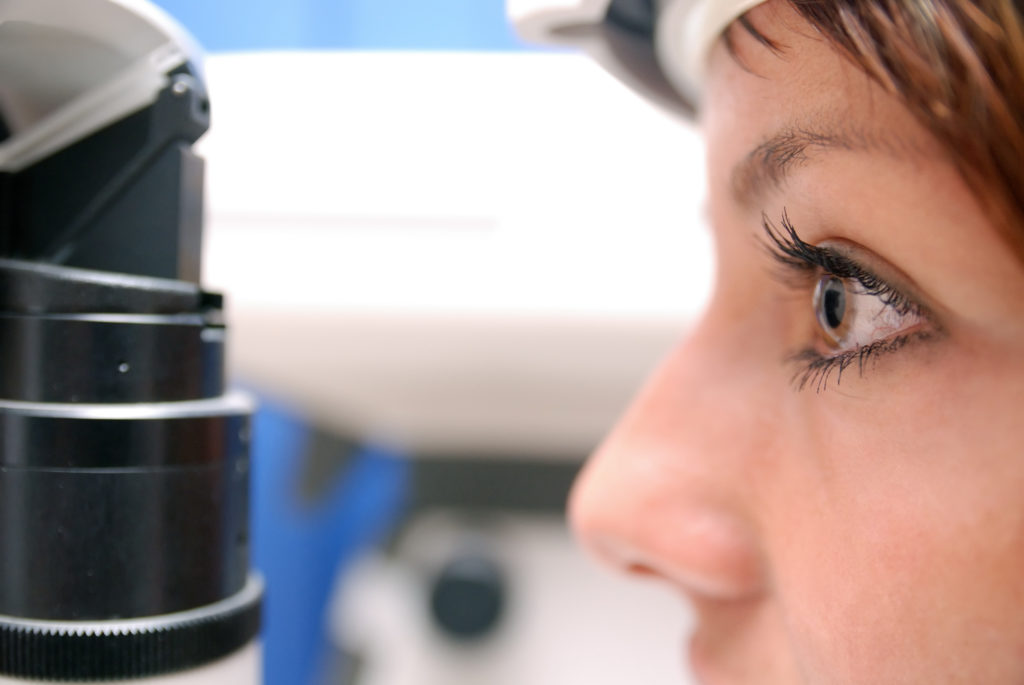 Newark Family Eye Care is proud to offer iWellness Scanning
Transform Your Eye Exam into a Comprehensive Assessment of Ocular Health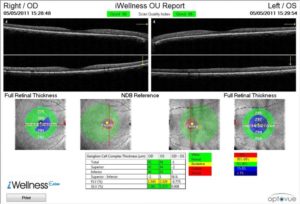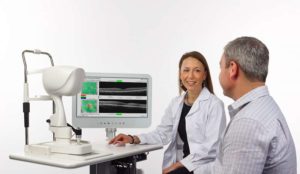 Your annual eye exam should include more than just reading an eye chart. We are proud to offer this non-invasive screening tool that takes cross section photos of your retina for early detection and monitoring of common eye diseases.
What is OCT Imaging?
This type of imaging visualizes the structures of your eye — from the front, or anterior segment, to the back, or retina. Your doctor may use OCT aid in diagnosing disease and managing your ocular health.
What is iWellness
The iWellness scan is an easy-to-read report that displays the thickness of your retina and your ganglion cell complex as compared to a database of normal eyes. These metrics along with a high-resolution image and symmetry analysis help to identify if you are displaying the early signs of retinal disease or glaucoma.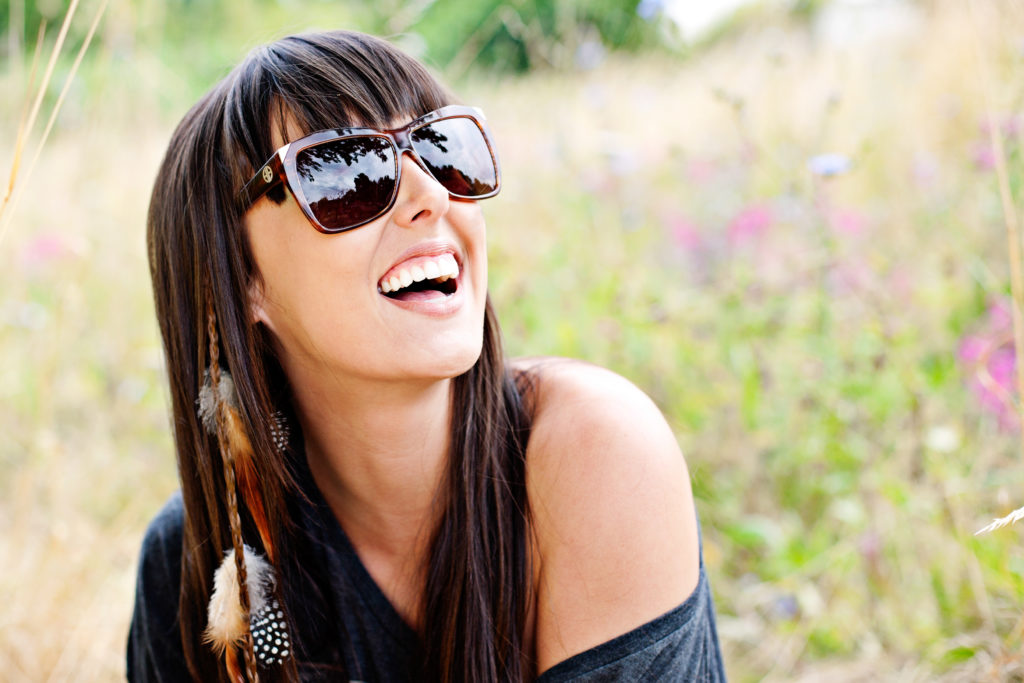 Do you suffer from dry eyes?
We now have treatments for dry eyes in our office
Cold Therapy Compress
Moist Heat Style Compress
Eye Hydrating Mask with Medibeads, or
Eye Drops
How do you know which Dry Eye therapy to use?
Make sure to ask the doctor during your eye exam today to help you find the best Dry Eye treatment!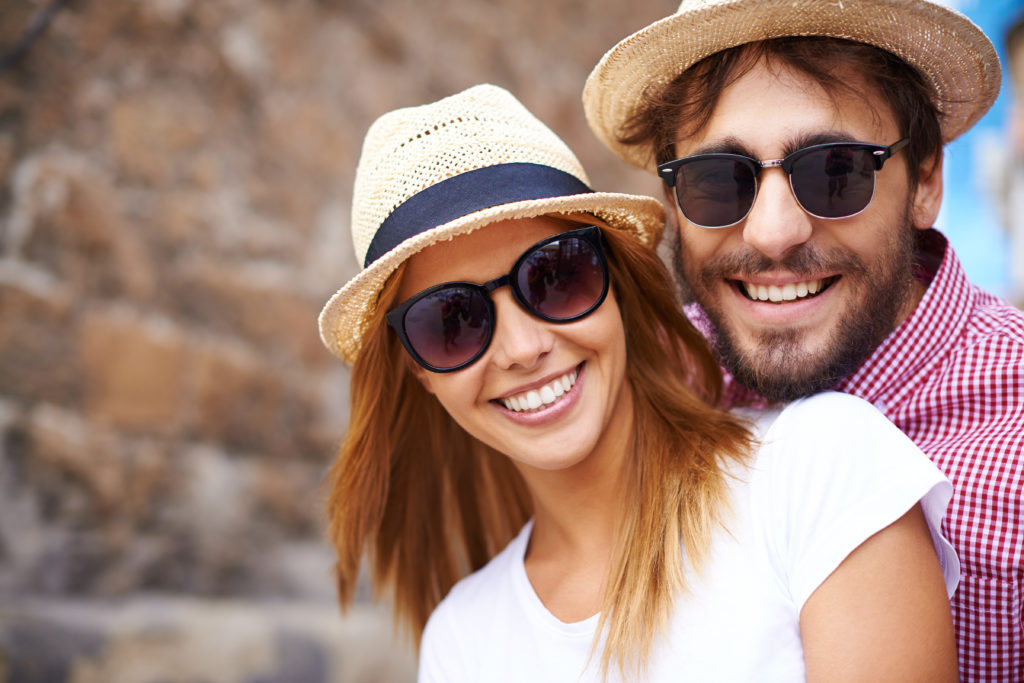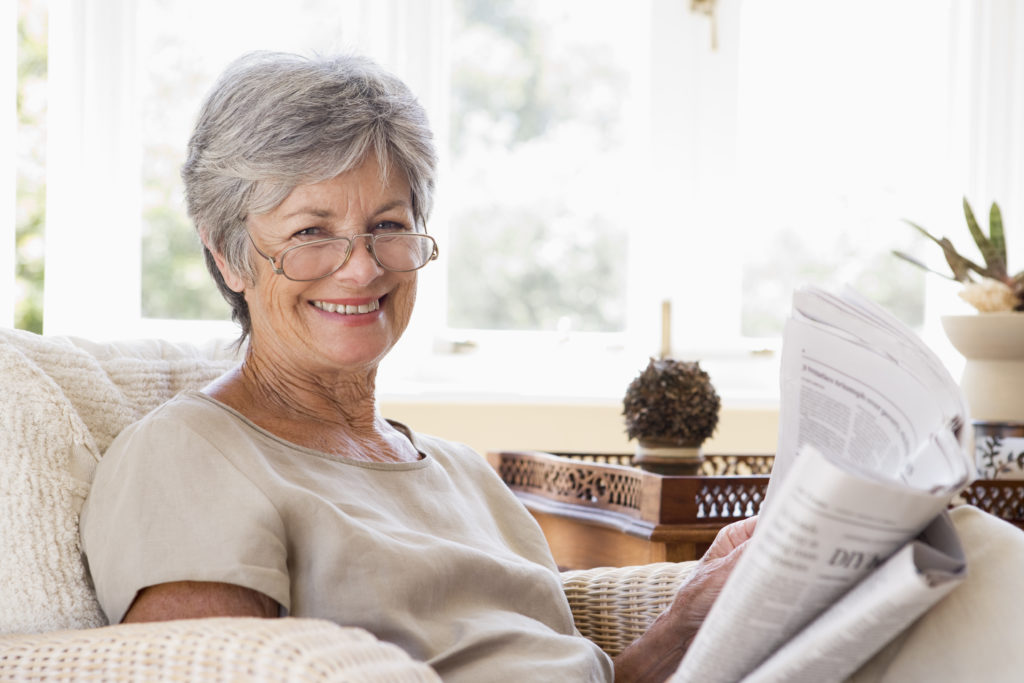 Services we Offer
Comprehensive Eye Care
Eye Exams

Visual Acuity
Retina Checks
Blood Pressure
Scans for Eye Diseases

Prescriptions
Eyeglass and Contact Lens Fittings
Sunglass Eyewear
Follow-up Eye Exams
Eye Surgery and LASIK Vision Correction Consultations
Eye Conditions

Diagnosis
Treatments
Comprehensive Follow-up Care

Scleral Lenses

Better Comfort than Traditional Rigid Lenses!
Benefits Patients with

Irregular Corneas